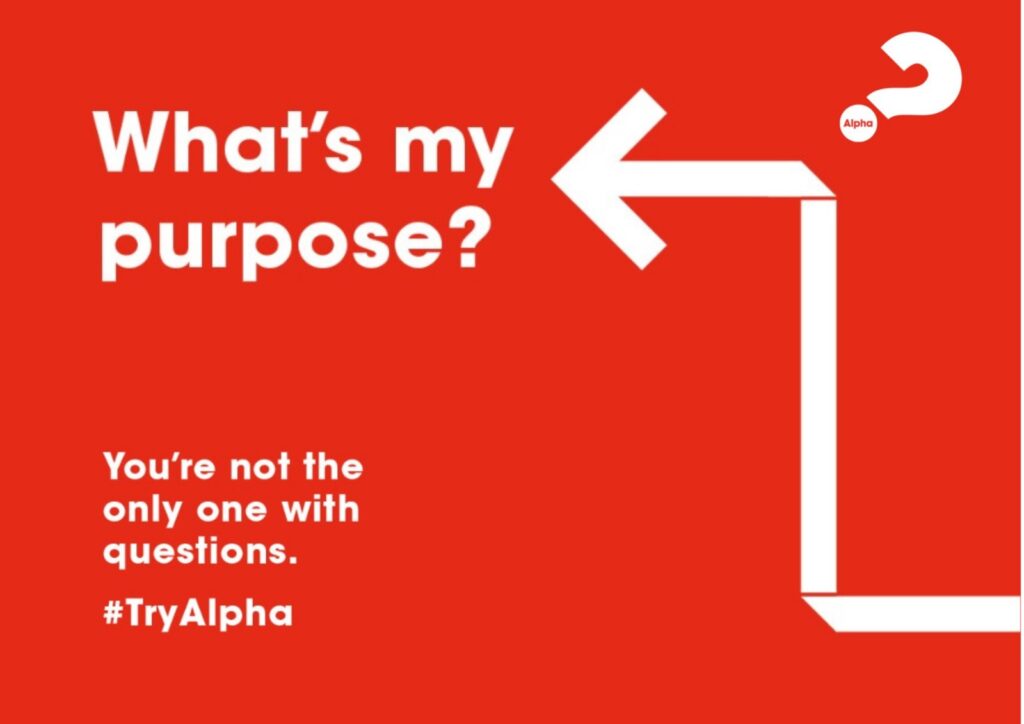 We will start an Alpha course at CAYAC!
What is Alpha? An open and safe space where everyone has the opportunity to explore faith, ask questions and share their views as we explore the Christian faith.
We will meet every Thursdays 26.10-14.12 at 7-9 PM where we have dinner, watch presentation, and share in closed group. We will also have a weekend retreat 24-26.11, an important immersive part of the course. It is expected that you can join the retreat and attend most sessions.
We will close the groups on 02.11, hence the last chance to register. There is no registration fee, but contribution to food cost will be appreciated. We will start a trial run on 22.10 after Mass and CAYAC Dinner. Everybody is welcome to join 🙂
Please register in the following link
https://docs.google.com/forms/d/e/1FAIpQLSeOZrgRIHK6jOyN4M4XdR3jtKAkj-KGZuF3gTDpfVRnL_C4hg/viewform